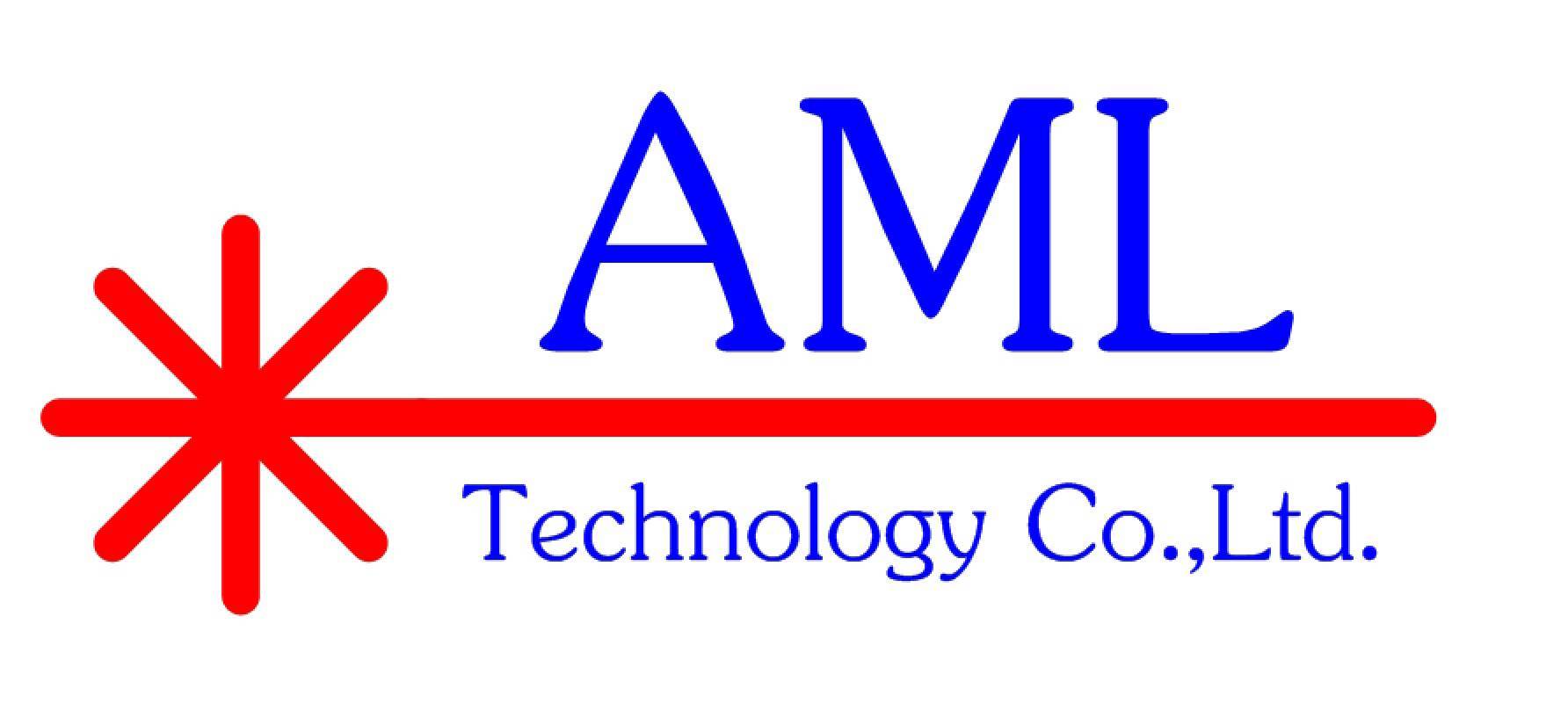 LS-2132T-LBO, LS-2138T-LBO

LS-2132T-LBO, LS-2138T-LBO
Q-switched Nd:YAG Laser with stable UV output
The lasers LS-2132T-LBO, LS-2138T-LBO are the special models for technological application such as UV laser marking, LIDARs, etc.
These laser have build-in second and third harmonic generators.
The main advantage of these models is hight efficiency and stability of UV radiation provided by temperature control of LBO crystal. UV laser gives the possibility of almost all insulation materials marking without any material damage.
The special modification LS-2138T-LBO-75 (75Hz repetition rate version) is possible on custom's request.
Click to enlarge the image