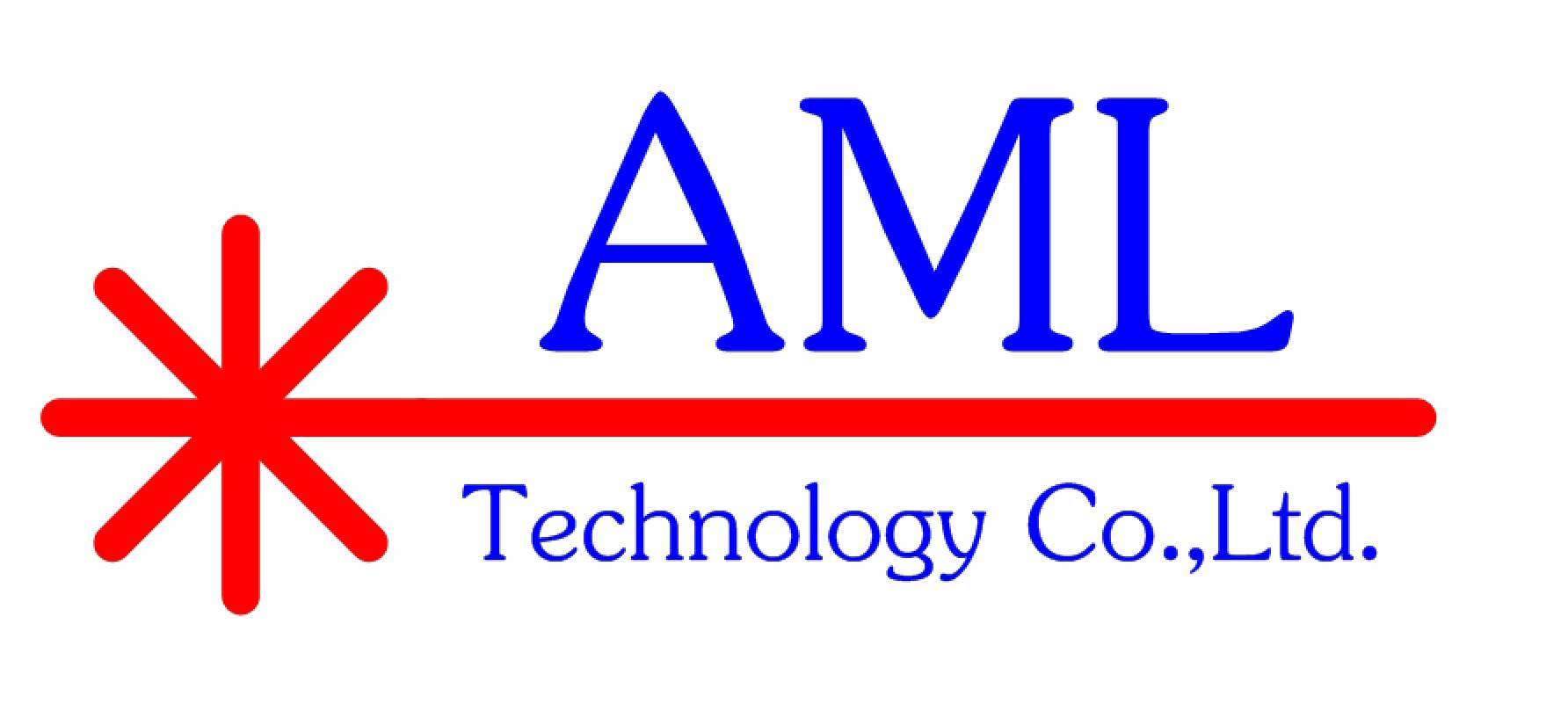 Products & Services

Surface Flatness-Laser Interferometer System

Non-contact Surface Flatness laser-based Interferometer form metrology instrumentation.
Flatness, parallelism, depth, height and thickness measurements are performed with sub-micron accuracy in just seconds.
Depending on the model, each system can measure a wide range of materials on a variety of surface finishes, on part sizes from 40 mm to 300 mm*.


Universal Length Measuring(ULM) for Gauge Calibration

We provide quality measuring instruments for the gage calibration industry.
Gage and Instrument inspection is an important factor for ISO 9000 , QS 9000 and ISO 17025 accreditation.
Our products range is capable of inspecting solid (hard) gages such as plain plug, thread plug, plain and thread ring,pipe thread, snap gage, indicator, electronic probe, lever type indicator, micrometer, bore gage as well as temperature, humidity and angles.


High Performance CCD, CMOS and sCMOS camera systems

PCO was founded with the objective to develop and to produce specialized fast and sensitive video camera systems, mainly for scientific applications. Meanwhile the product range of PCO cameras covers digital camera systems with high dynamic range, high resolution, high speed and low noise, which are sold in the scientific and industrial market all over the world.



Solar Products

Solar powered water pumping systems have been developed by Mono Pumps to pump water from boreholes, wells, lakes or rivers where electric or diesel power is unavailable or unreliable.


Reliability is the corner stone of a Mono Pumps Solar system as they are designed to operate without any human interference in the remotest parts of the world. A Mono Solar Pumping system can run for years without maintenance.

Our plug and socket connections make installation quick and easy. This simple, robust design ensures service and maintenance requirements are minimal, saving you time and money.








Visitors : 176516