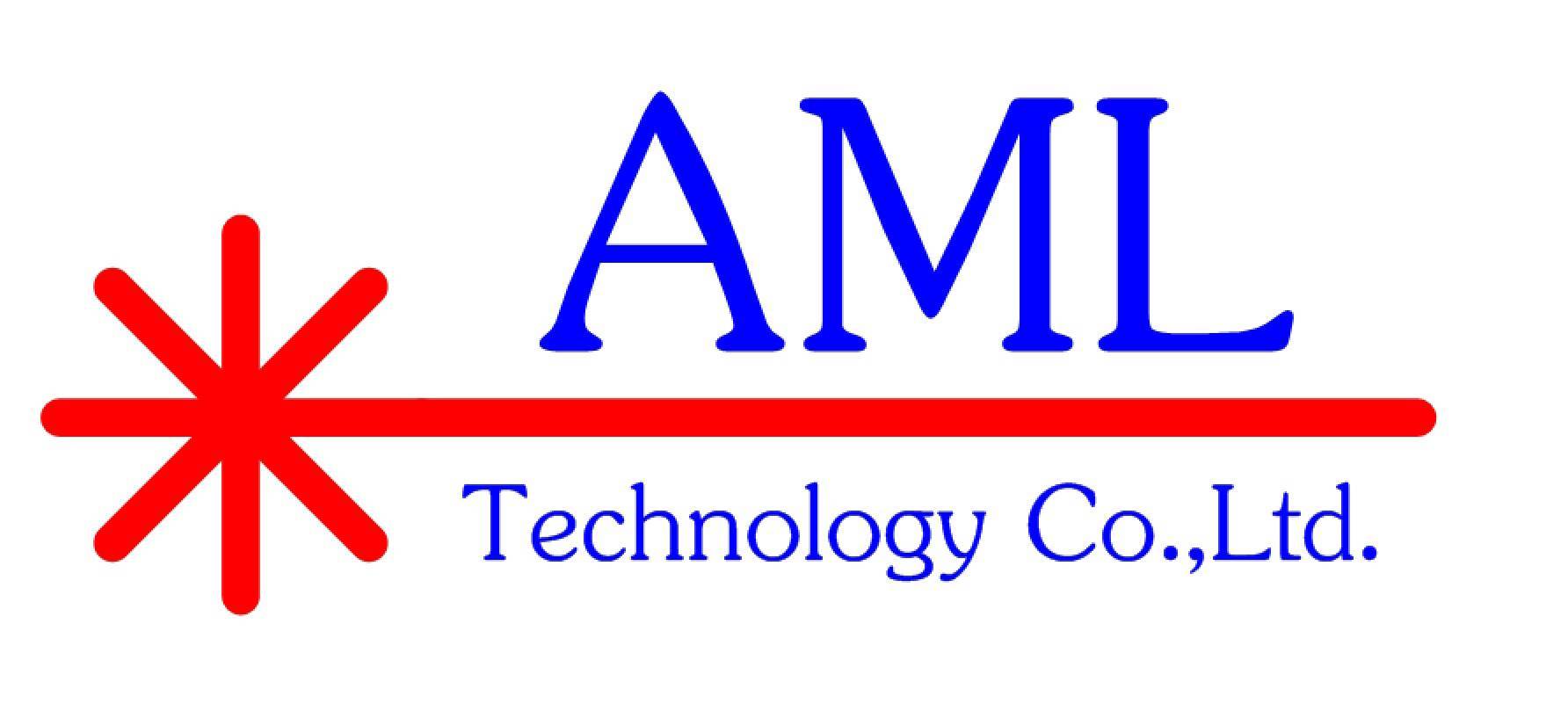 DMS 680 - Universal Length Measuring System
Universal Length Measuring System - Gage inspection
For the inspection of hard-solid gage, reference gage, master and different gages including plug gage, ring gage, thread plug gage, thread ring gage, gage block, snap gage, pipe thread gage, spline gage, external micrometer, internal micrometer, dial indicator and electronic probe.
view presentation
catalogue in your Language
Plug Gauge Measurement
The movements of the work table enable high speed location of the inversion point.
Thread Plug Gauge Measurement
Three wire method.

Calibrated wires are part of the equipment included with the machine.
Workshop Gauge Block Inspection
The inspection is carried out by comparison with master gauge block.
Ring Gauge Measurement
Plain ring inspection.
Thread Ring Gauge Measurement
The standard device includes 12 pairs of spheres for internal thread measurement with diameter from 14 to 90 mm - 0.5 to 3.5" .

Two optional equipment extend working field down to 3 - 0.12" and up to 400 mm - 16".
Small Ring Gage Measurement Device
The measurement is carried out with zero contact force.
Minimum diameter is 1 mm - 0.04".
Snap Gauge Measurement
Snap gauges are placed on a special holder.
External Micrometer Inspection
Micrometer head verification.
Dial Indicator Inspection
Inspection of digital comparator, dial indicator and lever type probe.
Temperature Compensation
No Picture
Standard included in the price, new temperature compensation device:

- direct compensation of the environmental temperature

- high thermal stability

- high accuracy in critical temperature conditions up to 28°C|82°F

- direct reading of the temperature on the PC screen
DMS 680 - Specifications

Equipped with Heidenhain scale with 0.2 mm / 0.000008 " accuracy

Range of applications (diameters from - to)

external plain: 0 - 680 mm 0 - 27 "
internal plain: 1 - 480 mm 0.04 - 19 "
external thread: 0 - 480 mm 0 - 19 "
internal thread 3 - 400 mm 0.12 - 16 "

Measuring range

absolute: 100 mm 4 "
differential: 680 mm 27 "