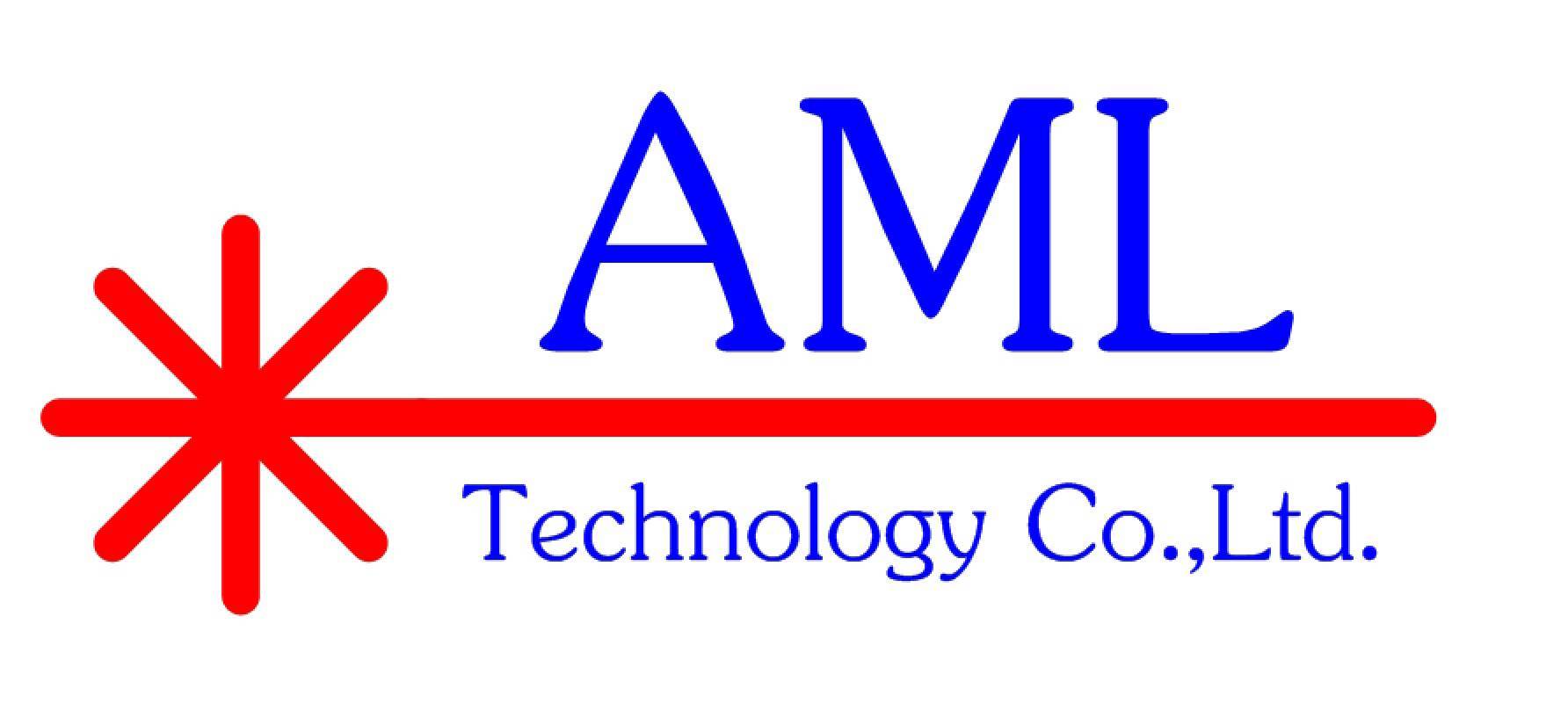 Industrial Excimer Lasers
INDUSTRIAL LASER PRODUCTS (IN Versions)
Total Metal/Ceramic SUPERCHAMBER II Industrial lasers feature additional technology to improve gas, optics and system lifetimes.
Industrial laser products are specially designed for 24/7 operation at high duty cycle or continuous operation at maximum repetition rate. The lasers utilize high performance components and improved discharge technology to increase gas and system lifetime. Industrial versions are available for the model EX5, EX10 and the EX50 lasers. Industrial lasers have additional gas conditioning and lifetime enhancing components to give maximum reliability.
Industrial versions provide reliable long term operation with a minimum of service. The lasers can operate continuously for hundreds to thousand s of hours without maintenance depending upon repetition rate.
Applications include semiconductor inspection, marking, micromachining, FBG fabrication and OEM systems.
Highly reliable high duty cycle/continuous use
Over 1 billion pulses hands free operation
Long life laser chamber, up to 4 billion pulses
High stability output <2% standard deviation
Internal energy detector
Metal & Ceramic Excimer Lasers