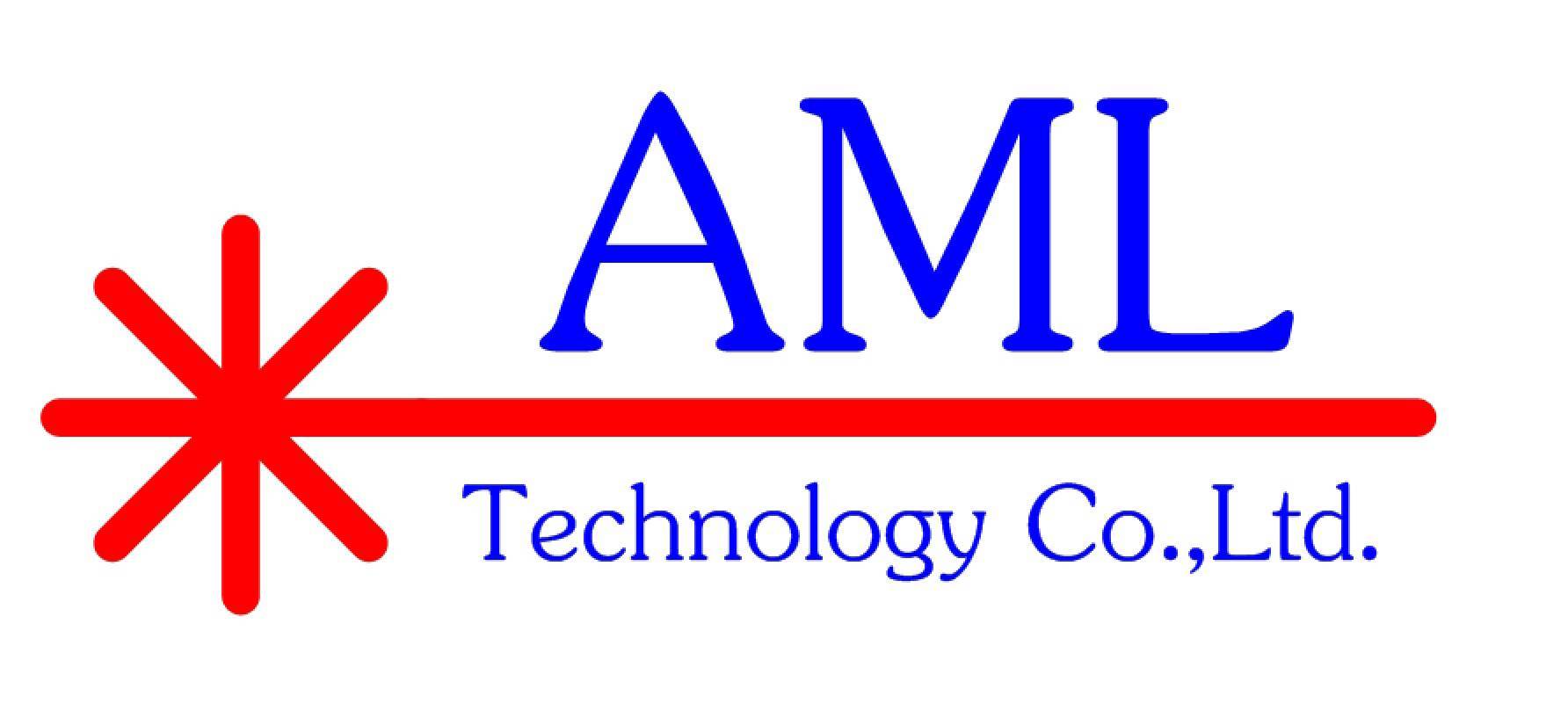 Line Narrowed Excimers
HIGHLY LINE NARROWED EXCIMER LASERS

The EX50LN 1pm highly line narrowed excimer laser
Applications
| | |
| --- | --- |
| | Spectroscopy |
| | Semiconductor metrology |
| | Optical testing |
| | |
| | 0.3pm, 10mJ MOPA output |
Key Benefits
| | |
| --- | --- |
| | Narrow line width in a single table top package |
| | High spectral intensity |
| | Tunable deep UV source |
| | Optional Ultra Narrow, 0.5pm, 0.3pm and 0.08pm Line width |
| | Available MOPA line narrowed systems |
Narrowband lasers use intra cavity wavelength dispersive elements to line narrow the free running spectral range of excimer lasers. Line widths of less than 1pm are routinely obtained in table top systems.
THE EX50LN HIGHLY LINE NARROWED EXCIMER LASER
A free running excimer laser with a stable resonator produces a spectral output with a relatively wide bandwidth. For example free running ArF has a bandwidth of approximately 500pm FWHM. The spectral output can be greatly narrowed by inserting wavelength dispersive optical elements into the laser cavity . The narrow band output can also be tuned over a region which is typically close to the free running bandwidth of the laser. With both ArF and KrF line widths of less than 1pm can be obtained. Narrow band excimer lasers exhibit exceptional coherence properties. For FBG applications, BraggMaster lasers which produce high spatial and high temporal coherence are recommended.

The EX50LN is available in <1pm and <10pm versions and a number of repetition rate models. with up to 10mJ of narrow band energy at 248nm and 5mJ at 193nm. Higher energy output is available from an oscillator amplifier line narrowed system which produces up to 100mJ of highly line narrowed 248nm output.
PARAMETER

F2

ArF

KrF

XeCl

XeF

Wavelength nm line center

157

193.3

248.35

308-311

351, 533

Energy Max. <10pm

5

10

5

4

Energy Max. <1pm

1 Line

2

4

2

2

Tuning Range pm

+/- 200

+/-200

N/A

Average Power 125Hz

0.30

0.75

0.30

Average Power @250Hz

0.50

1.0

0.50

Average Power @500Hz

1.0

2.0

1.5

Average Power @1000Hz W

Call

1.5

3.0

1.0

Dynamic gas lifetime Pulses to 50% energy*

10E6

12E6

15E6

20E6

15E6

Shelf life Approx. to 50% energy

10 days

20 days

30 days

90 Days

30 Days

Pulse Length, ns

14-18

Beam Size, mm

9 X 4

Divergence, mRad full angle

0.8 X 1.6

Tube Service
2-3 Billion Pulses
Window Service
200E6
>500E6
>500E6

Cooling

Air/Water
Download Data Sheet .pdf format
Metal & Ceramic Excimer Lasers