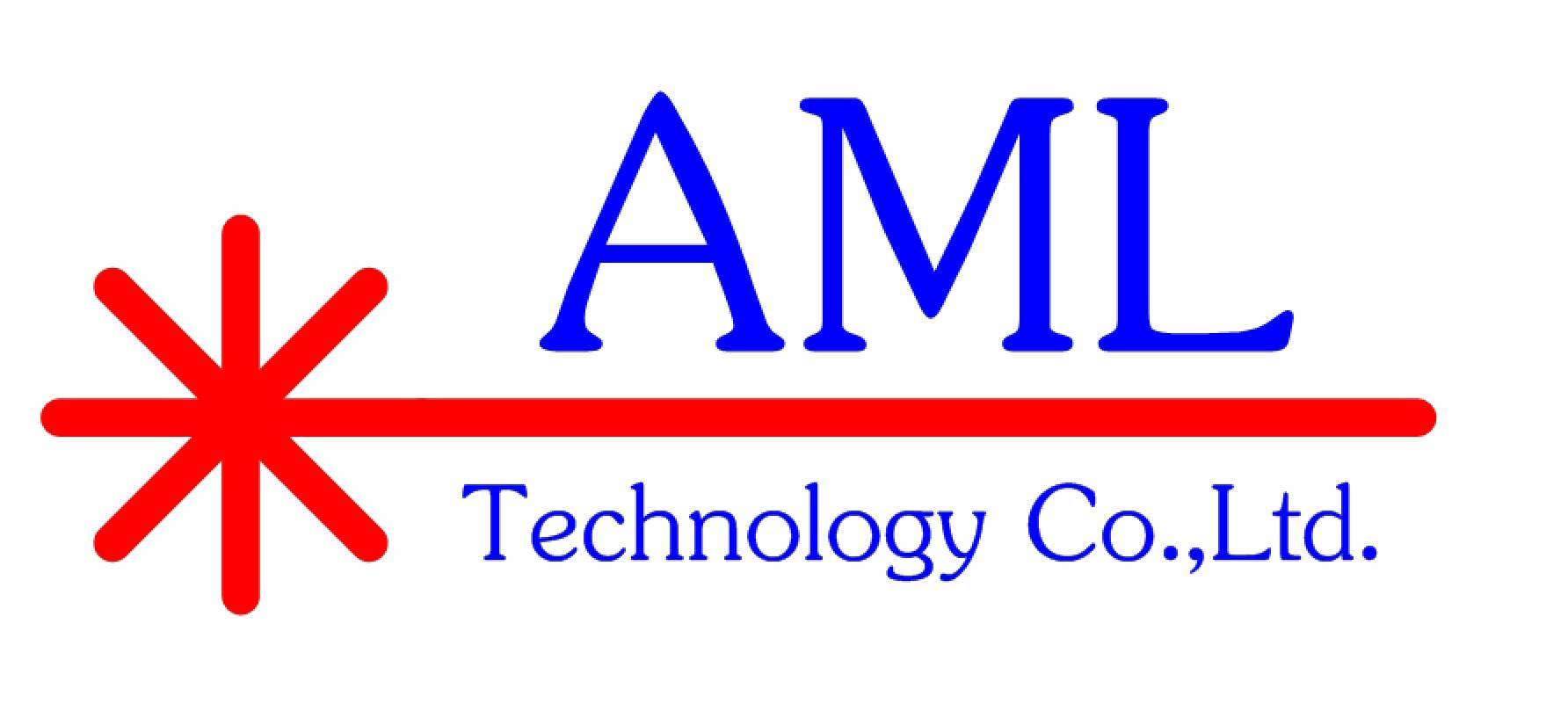 Application Lab

Laser Application Lab

You want to find out, if you can further optimize your applications processes, produce faster, more efficient and cost-effective?

Jenoptik's business unit Lasers, one of the worldwide leading companies developing laser sources, offers you to carry out the feasibility studies of an efficient laser processing with your specific requirements. Our experienced engineers, working in the optimally equipped Laser Application Lab, are happy to consult you and answer all your questions.

All the laser sources of the Jenoptik product range are available for a trial in our Laser Application Lab, so you can select the best laser for your specific application. These include the following laser sources:

Diode lasers with diverse wavelengths and power levels
Solid-state lasers with diverse wave- and pulse lengths:
- Fiber lasers with cw, modulated and pulsed operation modes
- Disk lasers with independently adjustable laser parameters

We also run individually adjusted tests in the Laser Application Lab, going beyond the standard certifications.

Possible applications might be:

Micro-processing:

Macro-processing:

Marking of solar cells
Ablation of dental ceramics
Surface cleaning
Laser cutting of ceramics, stent material,
glass, metal, ect.
EWT, MWT, LFC
Drilling holes into metals, ceramics,
glass, etc.
Layer removal

Laser cutting of plastics, metals, glass
Laser welding of plastics, metals, glass


We invite you to get ah impression of our expertise. Please contact us and find out how to optimize your material processing.









Visitors : 176516