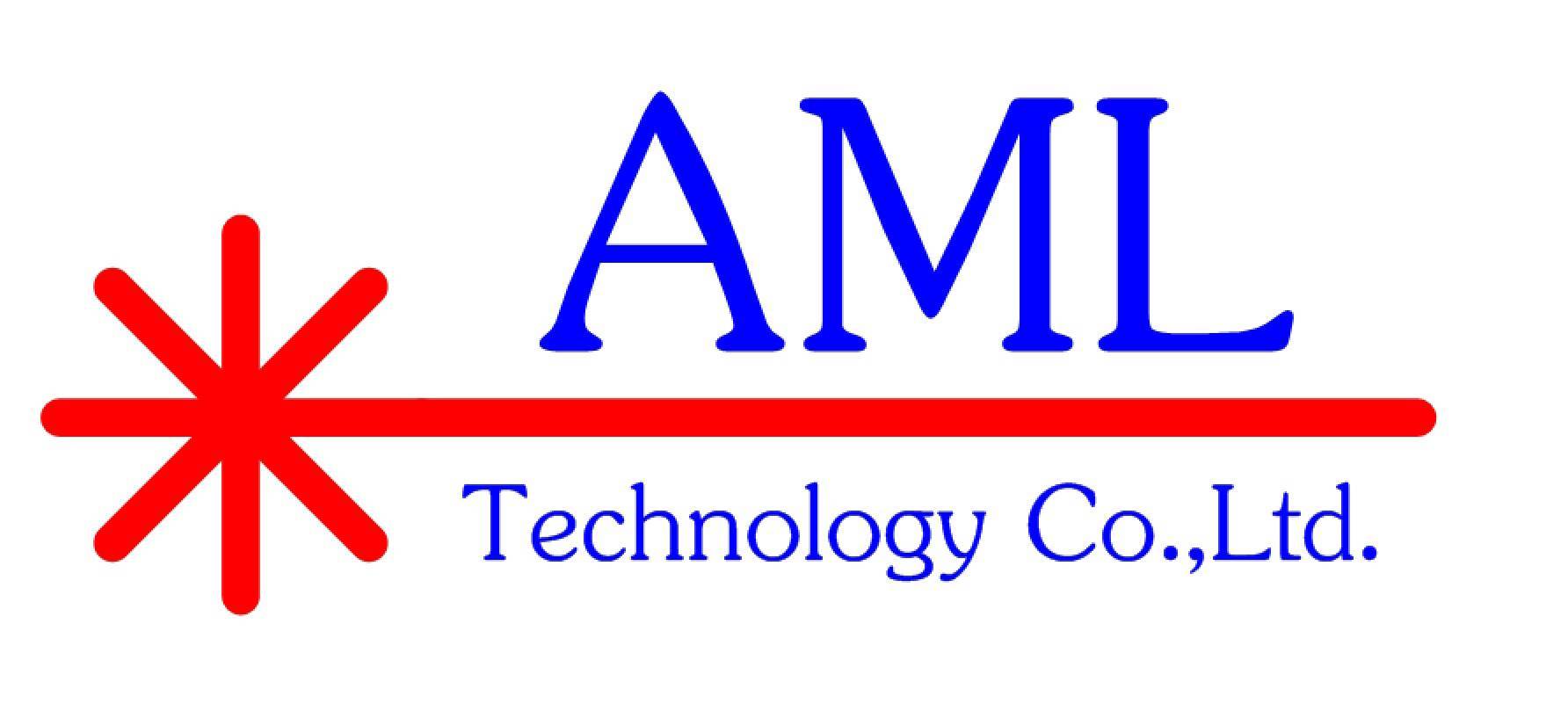 Industries and Solutions
KATASORB™ solve their tasks ...
… in the printing industry

Printing of labels; contaminants are ethanol, ethyl acetate, butanone and others.

… in the pharmaceutical- and food production

Coating of tablets and granules; contaminants are methyl-THF, cyclohexane, methyl-cyclohexane, ethanol and others.

... in the petrochemistry

Oil and gas production, volatile hydrocarbon vapors.

... in the manufacturing industry

In the use of solvent vapors, toxic fumes in engraving, etching or special printing process.