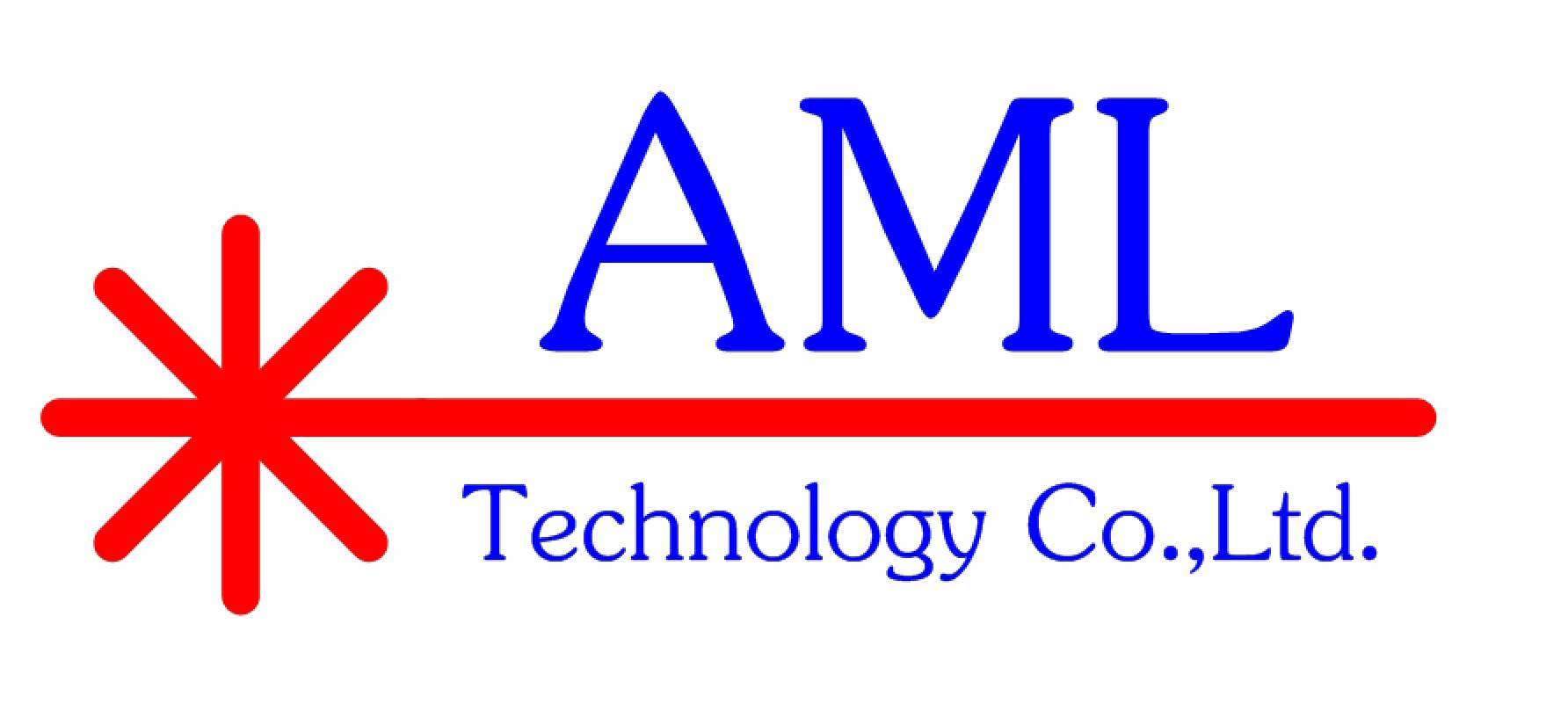 Service & Support

Service & SupportService & Support

It is our goal to provide our customers with optimal support of excellent quality at all times from the first inquiry up to comprehensive service after they have purchased our products, as required by them in order to secure their investment and ensure their satisfaction. Thus, customer service is a priority with us.

Our Advice for Your Success

An essential element of our service concept is intensive customer care particularly including individual and solution-oriented consulting. If you have technical questions, our qualified sales engineers will be at your disposal.

­Our In-house Service for Your Success

Our policy and another element of our service concept are fast response and finding solutions to problems related to our products. Our in-house service team performs repair work flexibly and quickly, and we consider queries and complaints an opportunity to optimize our processes, technologies and products.

For returns of diode lasers, we ask you to request a RMA number with the service contact form and provide us with a description of the error pattern. With this information we can process your return faster.









Visitors : 176516