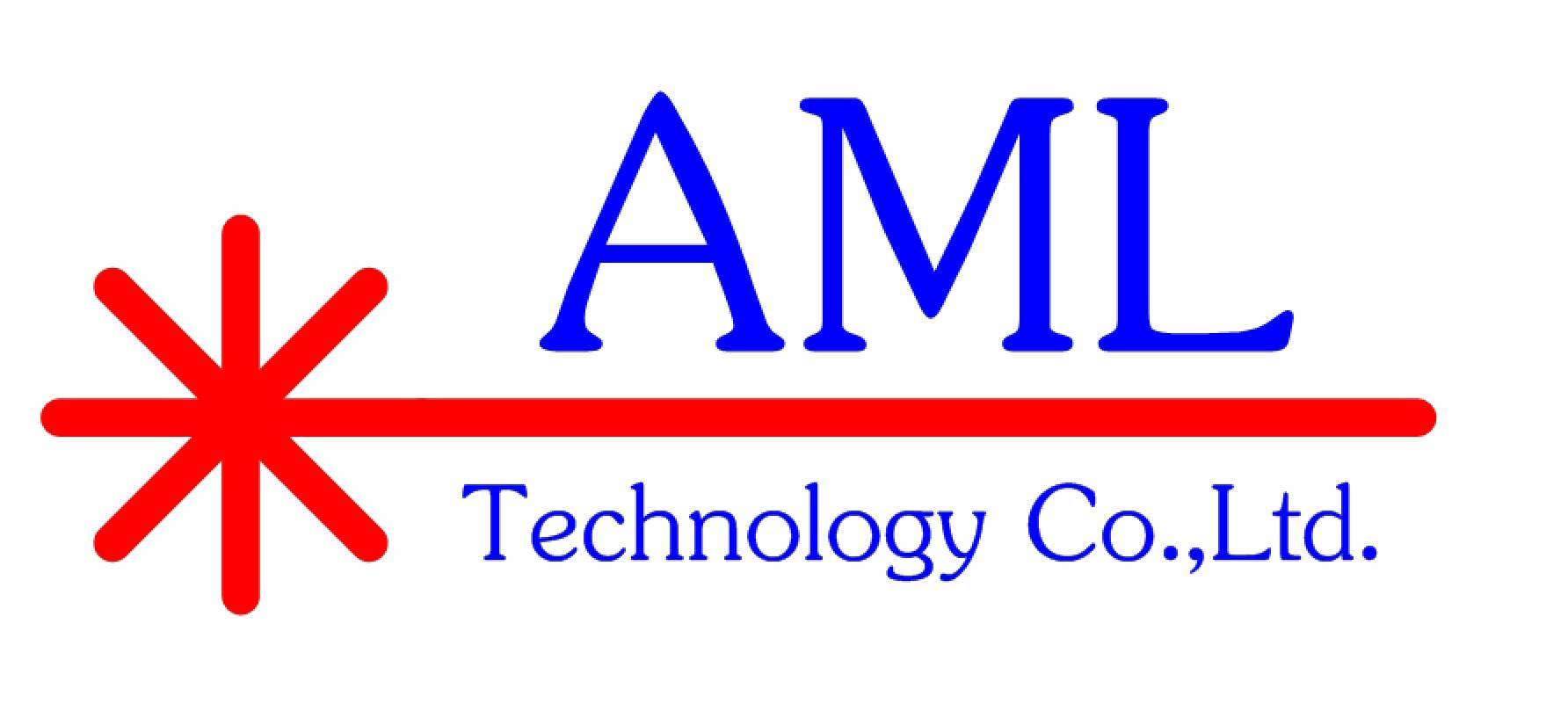 48-series lasers (10-50W)

Synrad's original "all-metal" tube technology opened the door for sealed CO2 lasers in many industrial applications. After 20 years, it remains the industry standard for performance, reliability, long lifetime and low cost.

The laser tube is a rigid box structure design that provides an ultra-stable platform for the laser resonator. Synrad's
48-series tubes are mounted into an H-shaped heat sink extrusion that also serves as the chassis for the drive electronics. This guarantees that the laser will withstand the harsh requirements of modern industrial environments.

The all-metal sealed tube design and proprietary manufacturing process ensure high gas purity, essential for long operating lifetimes. With 100,000 Synrad lasers operating worldwide, Synrad is the only CO2 laser manufacturer that can boast of proven operating lifetimes in excess of 45,000 hours (at which time, a simple and inexpensive gas refill returns the laser to full operation).

Synrad lasers can be operated from 0-100% duty cycle, with laser power adjusted using a pulse width modulation (PWM) control. The laser is controlled directly with a TTL signal (rear-mounted BNC connector). Alternatively, a DB-9 connector provides remote access to all laser functions, including laser control, fault conditions monitoring, remote interlock, and failure shutdown options.

All 48-series lasers operate from standard 30VDC power supplies, and can be either fan-cooled (48-1 and 48-2 models), or water cooled. Synrad's 48-series lasers are ideal for incorporation into marking, engraving, and small cutting systems, where performance, low price and high reliability are essential.









Visitors : 176379