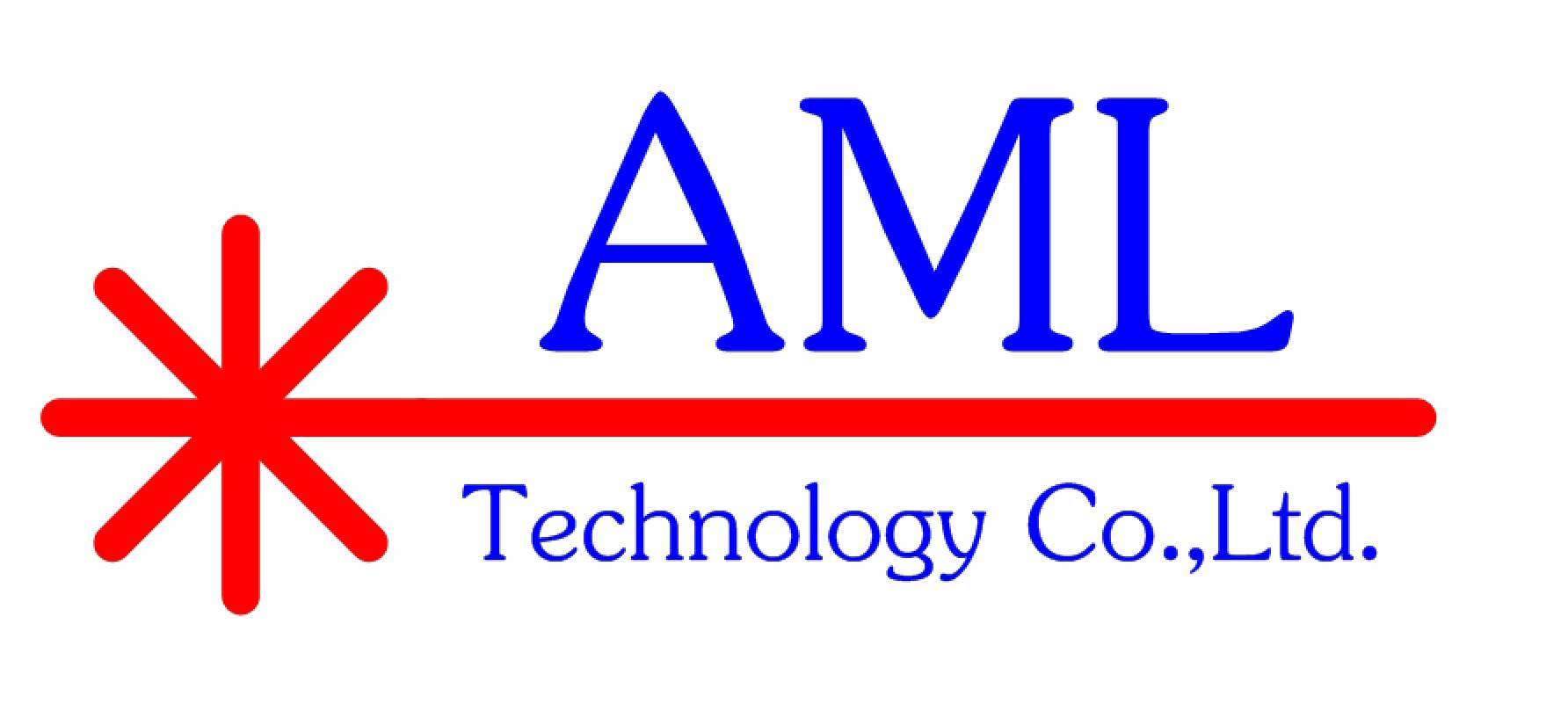 FAQs

"What kind of materials can lasers process?"

Synrad's CO2 lasers can mark, engrave, drill, weld, cut, and perforate a wide range of materials, including: acrylic, foam, ceramics, gasket, wood, paper, plastic, textiles, rubber, stainless steel, titanium, thin metals and many others. (see APPLICATIONS)
"Do we need special technicians to run the laser?"
No. On the contrary, our sealed CO2 lasers are extremely easy to operate and require no special training. Just set them up and let them do their job. It's that simple. No maintenance is required.
"How big is a laser?"
The size of the laser head varies, depending on the model. (See PRODUCTS) However, Synrad lasers start as small as 17".

"How much power will I need to cut/mark/drill my material?"

Every application is different. The appropriate laser power depends on the specific material to be processed and speed required. We recommend that you SEND A SAMPLE of your material to Synrad's Applications Facility, where our experts will determine the best laser for your application.

"What kind of maintenance does a laser need?"
While other laser technologies need field maintenance, and may have disposables like flowing-gasses required for laser usage, a Synrad sealed CO2 laser requires no maintenance or additional disposables to operate. It's DC Power in and Laser Power out! Our patented "All Metal Tube" technology is virtually maintenance free! Synrad lasers can be expected to operate for thousands of hours before a gas refill is required.
"Besides the laser, what components will I need?"

The exact components necessary to operate a laser depend on your application. All applications require some kind of "beam delivery system" or means of directing the laser beam to the work surface, and changing or focusing the beam. Turning mirrors and focusing lenses may be used to accomplish this.

You will also need some sort of motion system, such as an XY table, galvo scanning head, or plotter mechanism, an AC/DC power supply, and depending on the power of the laser you are using, a cooling system for the laser.

"What sort of safety precautions do I need to take?"
Lasers are actually safer than most types of machinery. Precautions are very much dependent on your application. The primary danger of lasers comes from the possibility of the laser beam being reflected from the work surface. An acrylic or polycarbonate screen usually offers sufficient protection. Safety glasses or goggles should always be worn when the laser is in operation.
"How long will the laser last before "running out of gas?"
We don't really know. Lasers on our LifeTest have passed 45,000 hours and are still going strong! Once the laser has reached the end of its useful life, a simple and inexpensive gas refill will restore the laser to full power.
"How much does a laser cost?"
Cost is dependent on the requirements of your application. Our lasers start as low as $3,000.
"How many lasers are in use?"
Currently, Synrad has 100,000 CO2 lasers operating around the world. And the number is rapidly increasing as manufacturers become more familiar with the laser's capabilities and benefits.









Visitors : 179683