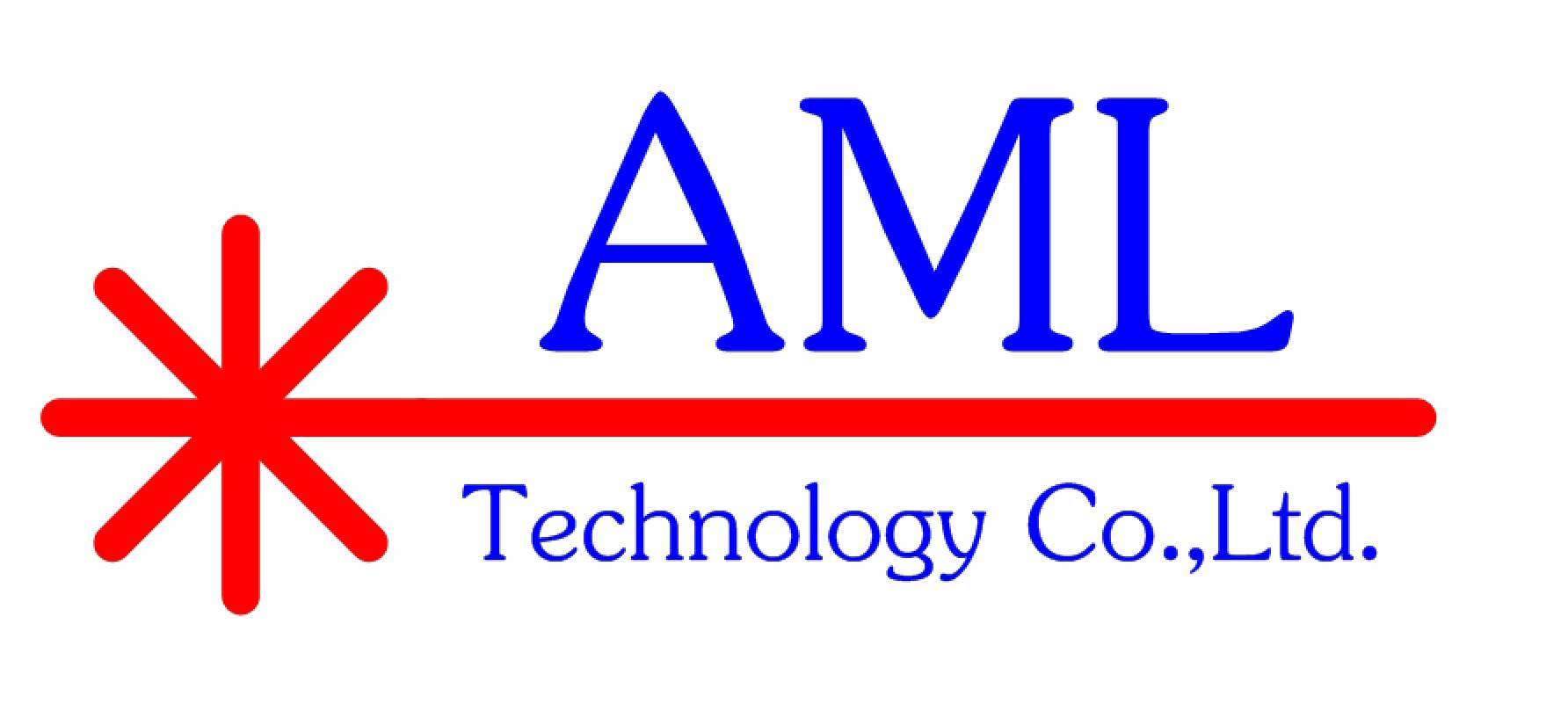 FH Flyer

An effective solution for OEMs and Systems Integrators alike, the FH Series "Flyer", marks at speeds up to 450 characters per second in either static (index) or dynamic (tracking) laser-marking applications. A simple mounting kit is all that is required to pair FH Flyer with any Synrad CO2 laser from 10 to 125W to accomplish a wide range of applications.

Flyer's all-digital technology offers users several benefits, including faster, better marks than ever before. Ethernet or USB connections eliminate the need for an interface card, simplifying set-up. Use Flyer's built-in Ethernet interface to communicate with the marking computer, a server, or network share. To augment the FH Series' proven ease of integration, FH Flyer provides additional Input/Output capability, as well as a user-accessible, fully isolated 15V power source for powering external I/O devices. A gas purge port provides a connection point for a customer-supplied purge gas to lower the risk of contamination of internal optical surfaces and ensure consistent marking performance. Finally, a new, optional four-position L-bracket allows users to easily mount the Flyer head in its standard position (lens down) as well as in +90, –90, and 180 degree rotations.

In addition to mark control through a PC running WinMark Pro software over an Ethernet or USB connection, Flyer marking heads can be configured to operate in a fully automated stand-alone mode with mark files loaded onto a network file share or into the head's on-board flash memory. New software features give FH Flyer markers the ability to mark UID or Composite 2D codes, mark bitmaps radially (around the circumference of cylindrical objects), and perform banner tracking on moving objects, like extrusions, where the length of the mark extends well beyond the mark field of the focusing lens. FH Flyer heads also support the Modbus/IP protocol for interaction with PLCs or other MODBUS network devices using the Modbus user-defined function code within the Modbus/IP protocol.

Flyer meets the latest regulatory requirements for WEEE/RoHS, and retains the same mounting configuration and footprint of the previous FH Series heads. With some minor adjustments, replacement of existing FH heads is quick and easy. Flyer uses Synrad's complete line of FH Series focusing lenses, so the working distances, field sizes, and mark files of current FH users are fully Flyer compatible. Designed specifically for the operation of Flyer, the latest version of Synrad's powerful control software maintains compatibility with all existing FH Series heads.

All Synrad marking heads use Synrad's Windows®-based WinMark Pro® marking software. For more information on WinMark Pro®, please visit the WinMark Pro® website.









Visitors : 176375