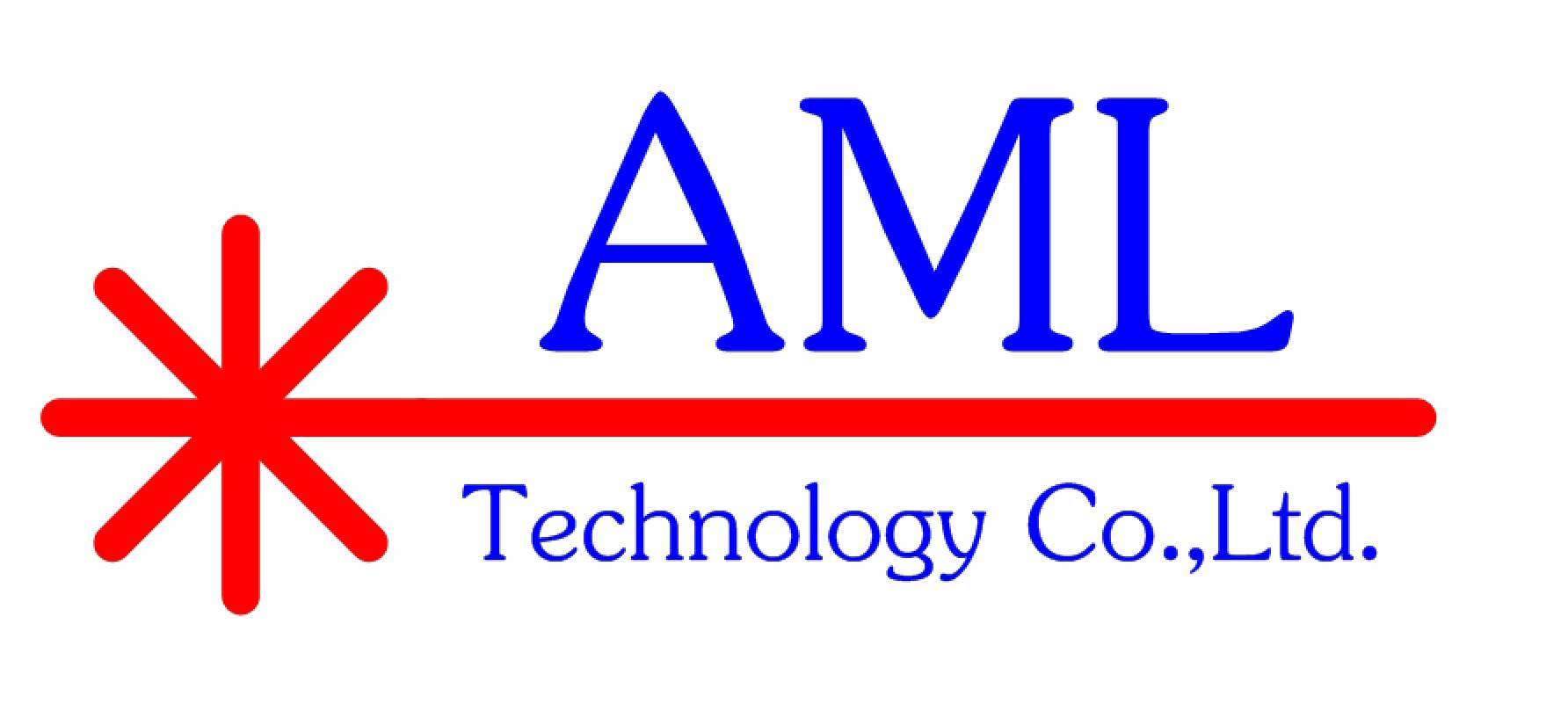 Fenix Flyer

Ideal for a wide range of product marking applications, Fenix Flyer utilizes new, all-digital technology to produce faster, better marks than ever before on stationary or moving parts. Easily incorporated into production processes, Fenix Flyer creates crisp, clear marks on glass, plastics, metals, wood, and countless other materials at speeds up to 450 characters per second.

Based on Synrad's 48-2, 25W CO2 laser, Fenix Flyer incorporates a galvo-based marking head plus internal cooling fans and power supplies in a self-contained system for automated marking of moving or stationary parts. So easy to use, Fenix Flyer plugs directly into a standard electrical outlet. Ethernet or USB connections eliminate the need for an interface card, simplifying set-up. Use Fenix Flyer's built-in Ethernet interface to communicate with the marking computer, a server, or network share.

In addition to mark control through a PC running WinMark Pro software over a USB or Ethernet (networked or peer-to-peer) connection, Fenix Flyer Laser Markers can be configured to operate in a fully automated stand-alone mode with mark files loaded onto a network file share or into the head's on-board flash memory. New software features give Fenix Flyer the ability to mark UID or Composite 2D codes, mark bitmaps radially (around the circumference of cylindrical objects), and perform banner tracking on moving objects, like extrusions, where the length of the mark extends well beyond the mark field of the focusing lens. Fenix Flyer Laser Markers also support the Modbus/IP protocol for interaction with PLCs or other MODBUS network devices using the Modbus user-defined function code within the Modbus/IP protocol.

Fenix Flyer meets the latest regulatory requirements for WEEE/RoHS, while retaining the same footprint as Synrad's original Fenix model. The new Fenix Flyer incorporates several design improvements, including rugged cast aluminum endcaps, a simplified control panel, and an enhanced user interface on the rear panel, including the 48-Series DB9 Interface connector and a DB25 I/O connector, as well as Ethernet and USB ports. A choice of four different lenses covers the range of focal lengths from 370 mm, for maximum area coverage, down to 80 mm, for applications where fine mark detail is required.

Fenix Flyer is controlled by the latest version of Synrad's powerful Windows®-based software, WinMark Pro® (sold separately). Designed specifically for the operation of Flyer, this easy-to-use software enables users to perform a wide variety of marking operations, including automated functions such as serialization and bar coding.

In addition to a Fenix Flyer marker and WinMark Pro software, you will need to provide a PC, a mounting platform, an adjustable Z-axis, and a beam enclosure to complete your laser marking installation.

Priced less than comparable laser markers, Fenix Flyer is an unbeatable combination of high performance and low cost!









Visitors : 176376