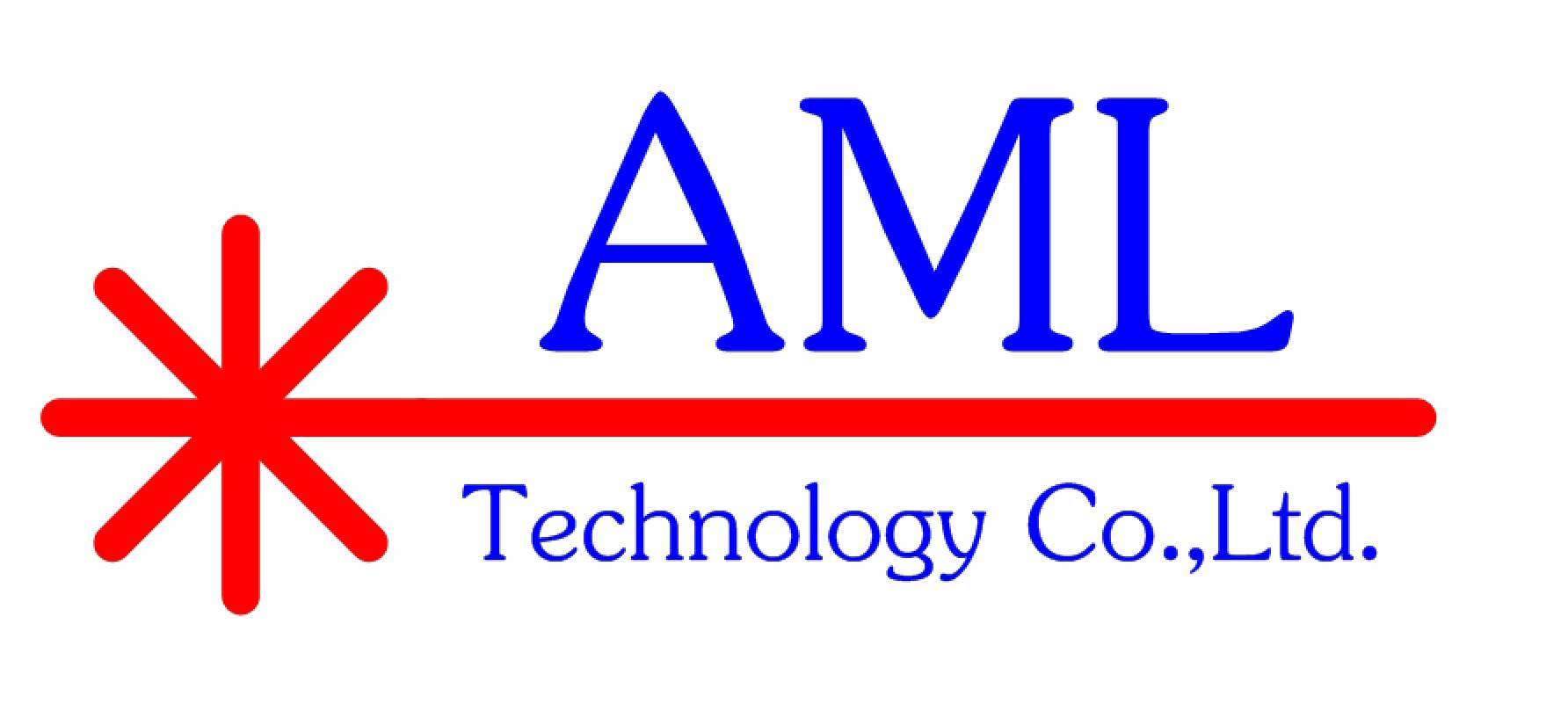 Marking Applications

Our CO2 lasers and Synrad's FH Flyer Marking head can be used to quickly and permanently mark alphanumerics, logos, and bar codes into a variety of materials at high speed.

Connector, computer chip, and PCB manufacturers are experiencing the benefits of laser marking. Synrad lasers can also mark plastics, wood, paper, ceramic and coated metals, to name a few.

Among the outstanding features offered by laser marking are improved reliability and throughput over conventional solutions such as ink jet printing.

To explore marking applications please, click here.

Required by the Department of Defense, UID is a new globally unique "part identifier" containing data elements used to track DoD parts through their life cycle. To find out more about UID marking, please visit our UID section.

A key component to any industrial laser marking system, Synrad's FH Flyer Marking Head features all-digital technology and marks up to 450 characters per second (stationary marking speed). Paired with Synrad's full line CO2 lasers from 10 to 125 watts FH marking heads provide a best in class solution for a wide range of marking applications.









Visitors : 176376