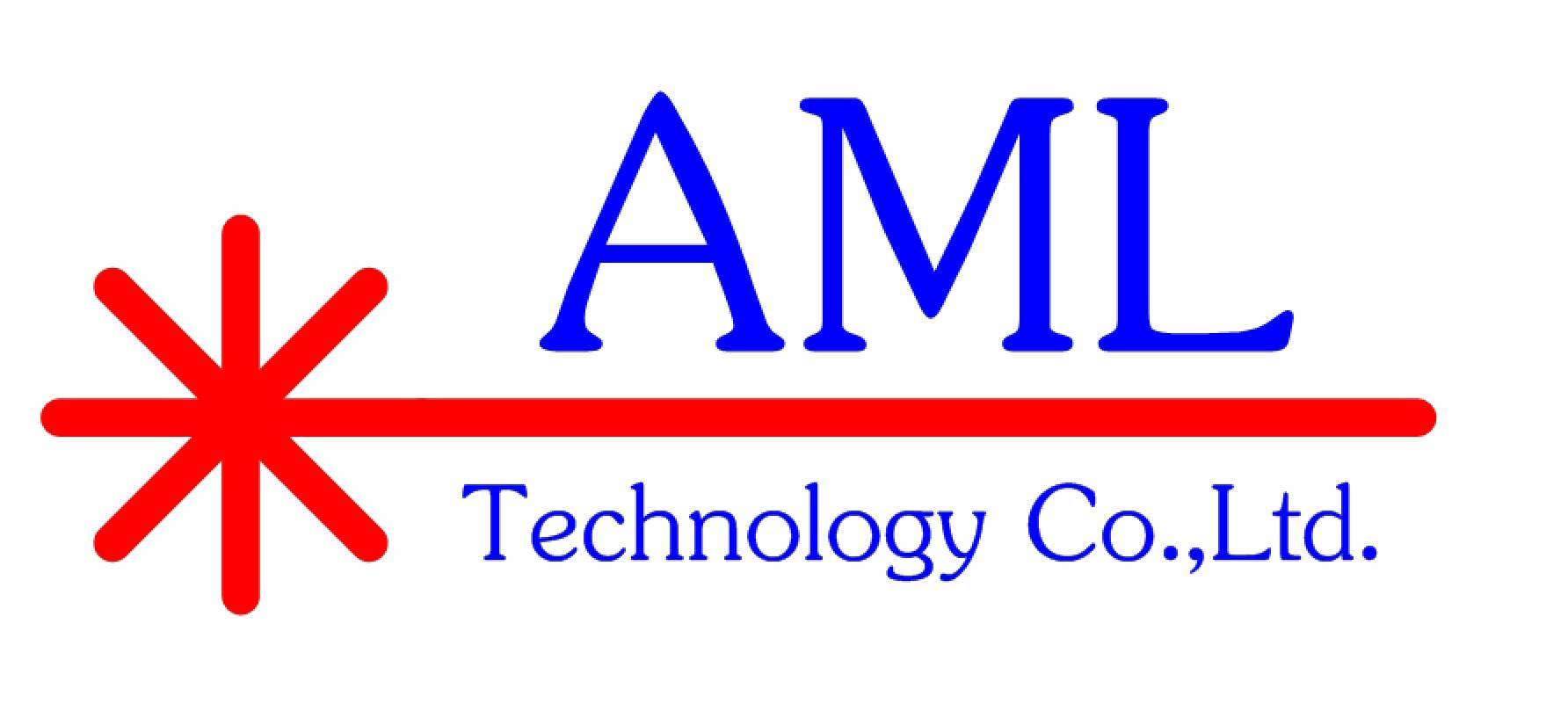 Marking Heads

A key component to any industrial laser marking system, Synrad's FH Flyer galvo-based scanning head features state-of-the-art digital technology. Paired with Synrad's full line of CO2 lasers from 10 to 125 watts and WinMark Pro laser marking software, FH Flyer provides a best in class solution for a wide range of marking applications.
The FH Series "Flyer", marks stationary and moving parts via USB/Ethernet control.

An effective solution for OEMs and Systems Integrators, FH Flyer marks at speeds up to 450 characters per second.



All FH Marking heads are controlled with Synrad's Windows®-based marking software, WinMark Pro®. With its easy-to-use pull-down menus, dialog boxes, and toolbars, WinMark Pro® enables users to import numerous file formats and set up automated processes such as serialization and batch-coding. This flexible software program allows you to choose from hundreds of fonts, logos, graphics, barcode and date code formats.

Ideal for a wide range of product marking applications, Fenix Flyer utilizes new, all-digital technology to produce faster, better marks than ever before on stationary or moving parts. Based on Synrad's 48-2, 25W CO2 laser, Fenix Flyer incorporates a galvo-based marking head plus internal cooling fans and power supplies in a self-contained system.









Visitors : 176379