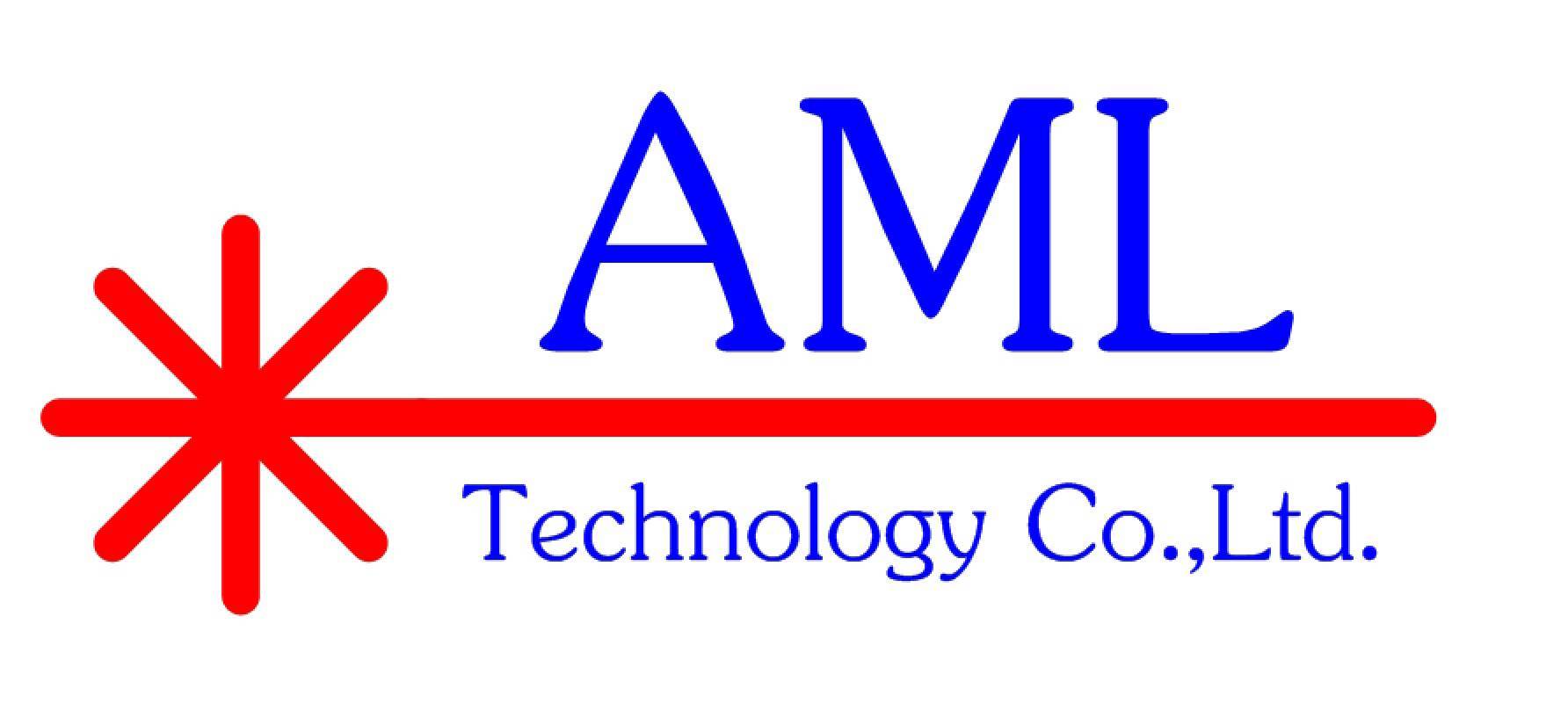 Power Wizard Power Meter
The Power Wizard™ power meter from Synrad offers a unique solution to the measurement of laser power and serves as a service tool to ensure maximum laser performance at any time.

Designed to measure power levels from 1-250W, the PW-250 provides accurate measurement of average laser power, which is displayed on an easy-to-read LCD screen.

For more information, or to purchase a Power Wizard™ power meter, please contact a sales representative in your area.