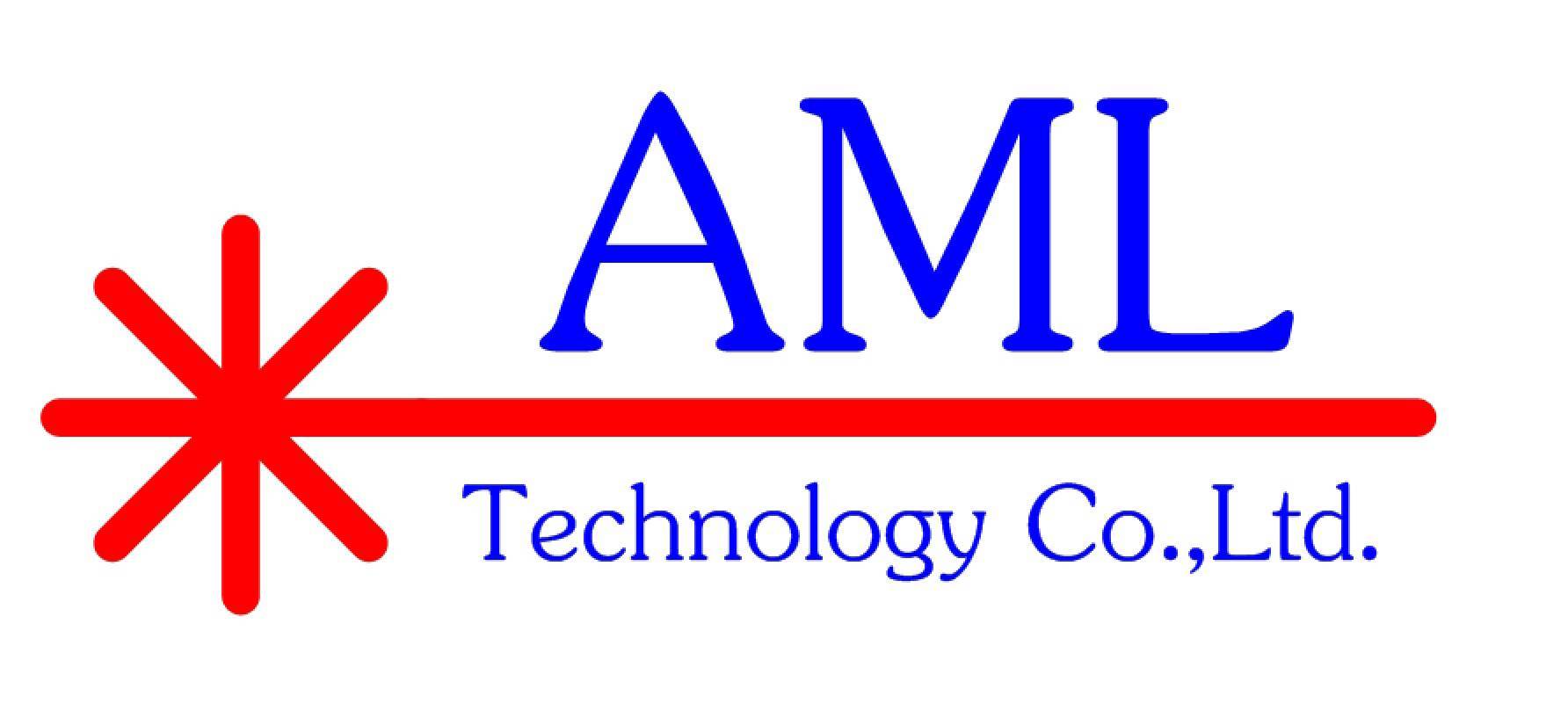 System Configurations
Synrad lasers are just a part of an integrated solution to industrial cutting, marking, and engraving needs. The primary components of any laser processing system are the laser itself, the beam delivery system, and computer control. While there are many possible laser system variations, most fall into one or a combination of four basic configurations.
1.Move the Laser: The laser and beam focusing assembly are supported on a gantry that can move in one or two axes.
2.Move the Laser Beam: This technique is commonly used for marking (such as Synrad's FH Marking Head). The laser beam is "steered" by two galvanometer- driven mirrors to provide high speed scanning in two axes.
3.Move the Material: A fixed laser plus beam delivery components can be positioned over an XY table which moves the material in two axes beneath the beam
4.Move the Optics: A fixed laser can be coupled to "flying optics", in which moving mirrors direct the laser beam over the stationary work surface.