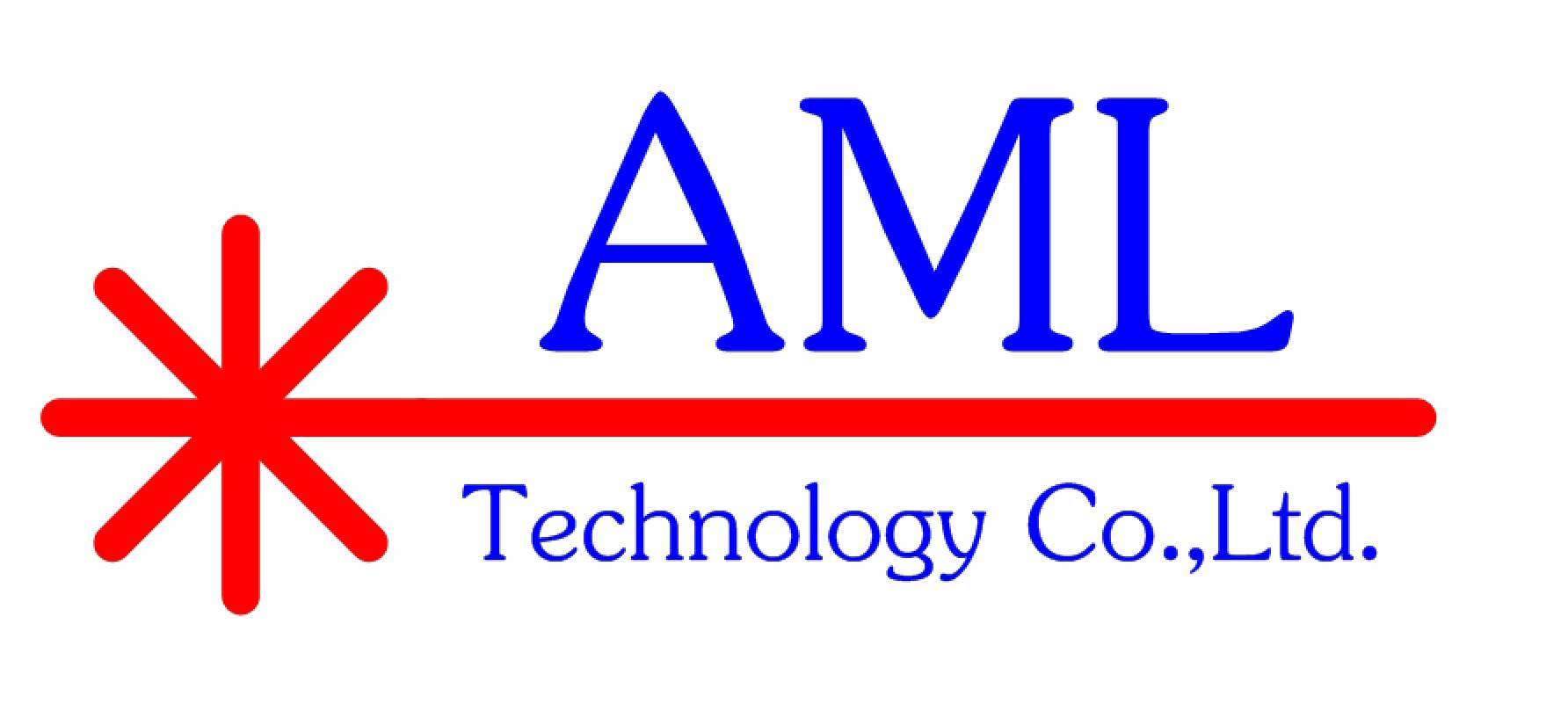 firestar f-series (100-400W)

Continuing our 20 year tradition as the world's leading provider of sealed CO2 lasers, Synrad developed the firestar f-series of high-power fully integrated laser solutions to meet the challenges of a global manufacturing marketplace that requires a new standard of performance, price, and reliability.

All firestar f-series CO2 lasers deliver the industry's most cost effective combination of high power with near perfect beam quality, in a compact integrated package designed for the most rugged industrial environments.

Since pioneering the sealed CO2 industrial laser and shipping over 100,000 lasers worldwide, Synrad now continues its tradition of innovation and customer focus by introducing the newest members in our suite of laser solutions, the firestar f-series. With output ranges from 100 to 400 watts, firestar f-series lasers excel in today's most challenging materials processing applications.

Whether mounted on a robotic arm, integrated into a high-speed marking system, or incorporated into a large-area flatbed cutter, f-series lasers have the power, package, and capabilities to do the job fast, on-time, and in budget. For applications such as metal cutting and welding, dieboard cutting, complex signage, and textile processing, firestar f-series lasers from Synrad are the best high-power CO2 laser solution available.

With fully integrated RF supplies and clean, simple interfaces to water-cooling and control signals, firestar f-series lasers speed the time for integration while providing the maximum flexibility for system designers, OEM manufacturers, and full turnkey system providers.









Visitors : 176376