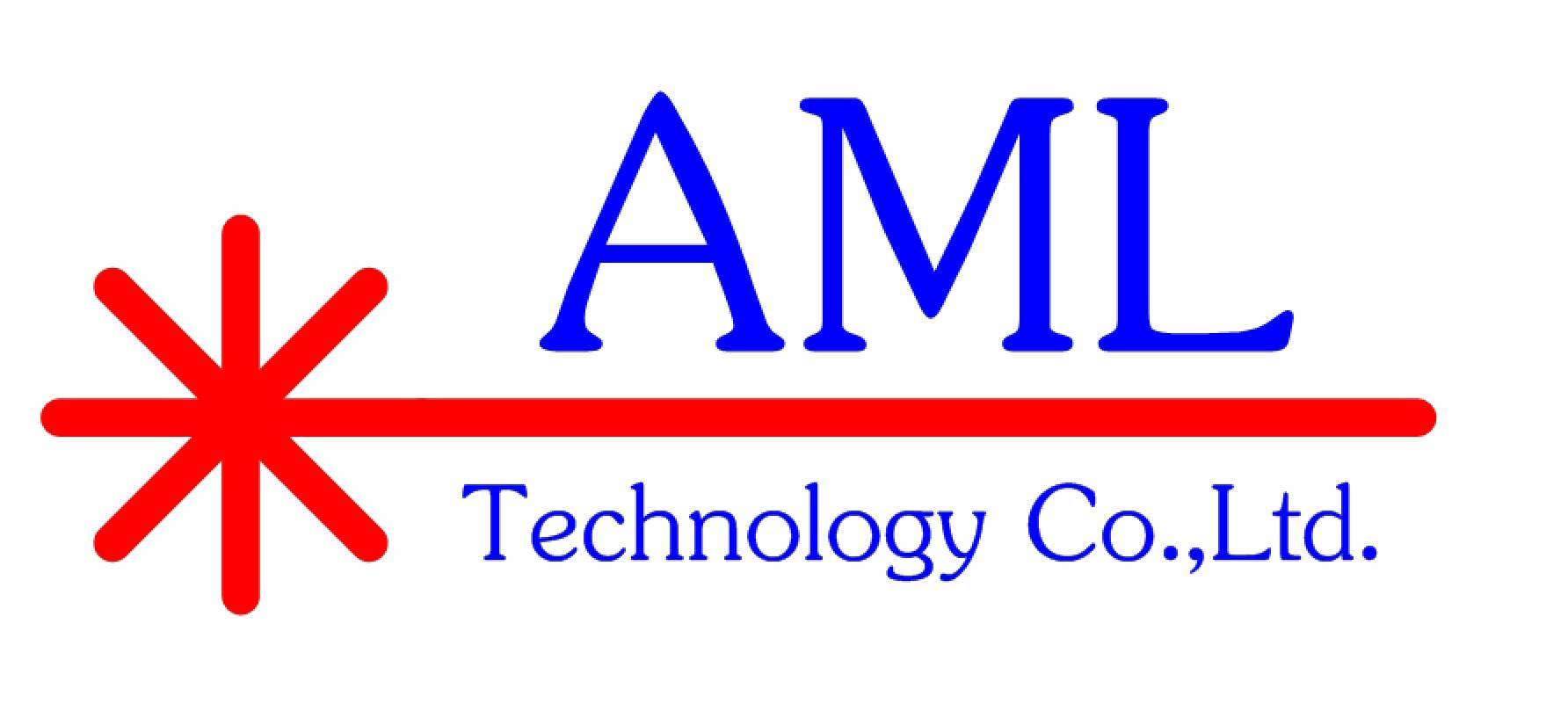 firestar i401 (400W)

The new Firestar i401 laser provides 400 watts of near-perfect beam quality from a single tube. Built around a hybrid waveguide/unstable resonator design, the i401 is driven by four field-replaceable integrated RF modules resulting in a rise time of less than 100 µs, which is 33% faster than existing f-Series lasers. Internal beam conditioning before the output aperture first conditions, collimates, and then rotates the linear beam polarization 45° as an aid in applications where a circular polarizer is used.

The i401 operates at duty cycles ranging from 1% all the way up to 100% (full CW operation). With a best-in-class energy efficiency, up to 23% better than other 400 W lasers, the i401 offers immediate savings on energy costs and its single tube design means the i401 weighs 24% less than competing lasers—an important consideration when mounting the laser on moving gantries or robotic motion systems.

Other important design features includes an internal electromechanical shutter for maximum operator safety when integrated into the user's control system, a TCP/IP web-based Internet interface for monitoring the i401's various operating parameters, and a built-in gas purge port for ease of connection to nitrogen or CDA purge systems.
the ultimate OEM laser.





firestar i401 Specifications:
Output Power (Continuous)

400 Watts

Mode Quality

M² < 1.2

Ellipticity

< 1.2

Rise Time

< 100µsec

Beam Diameter

6.0 ± 0.6mm

Beam Divergence


2.5 ± 0.3mRad

Wavelength

10.5–10.7µm

Power Stability

Cold Start (Guaranteed):
Typical (After Two Minutes):




±7%
±5%



Polarization

linear, rotated 45°

Cooling

Water

Heat Load (max)

6000W

Flow Rate (minimum)

4 GPM at < 60 PSI

Input Voltage / Current

Dimensions
(inches)

48.3 x 8.2 x 11.8

(mm)

1227 x 208 x 300

Weight

130 lbs / 59 kg

Beam specifications measured at 1/e².
* Specifications subject to change without notice.











Visitors : 179683