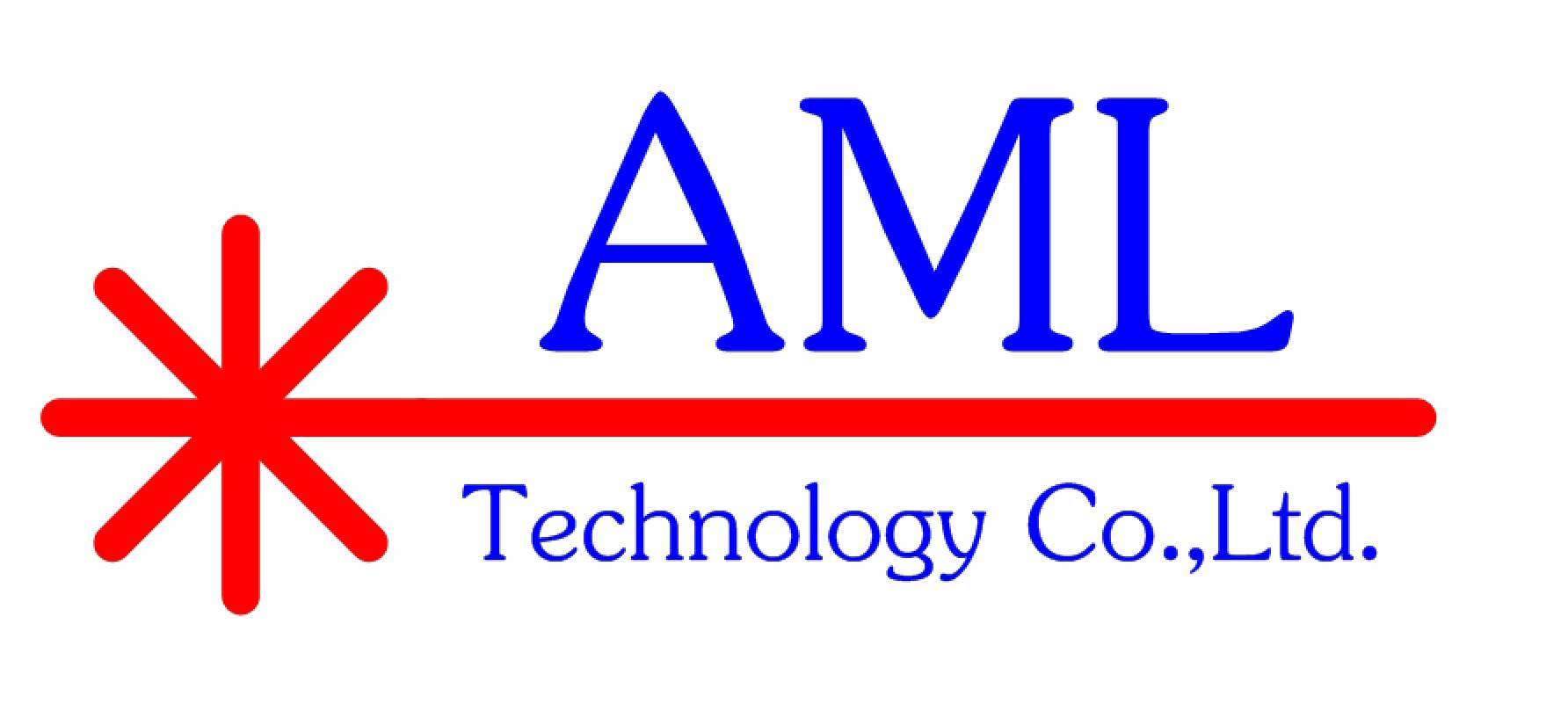 firestar t-series (60-100W)

Maximum power and performance from an air-cooled CO2 laser is the drive behind our firestar t-series technology. Synrad's firestar t-series lasers are built on technology using a patented hybrid-unstable resonator design.

This creates a compact laser with excellent beam quality that can be focused to the smallest achievable spot size, delivering the maximum possible power density on a work surface. The result is faster processing speeds, higher resolution and optimized quality for cutting, marking and engraving applications.

With its high performance RF circuitry designed specifically to match its compact resonator, firestar t-series lasers have typical rise times of better than 75µsec with outstanding square-wave performance.

When combined with excellent beam profile and mode quality numbers (M²) of <1.1±0.1, the t-series delivers high power, fast pulsing capabilities and optical quality ideally suited for applications where rapid scanning or pulsing of the laser beam is required.

Designed for ease-of-integration, firestar t-series lasers incorporate a unique 3-point mounting system giving the user flexibility and ease of mounting into his system design. Synrad's firestar v and t-series lasers also share common beam exits, ensuring virtual drop-in replaceablity. As with all Synrad lasers, the t-series can be operated from a 0-100% duty cycle, with laser power adjusted using a pulse width modulation (PWM) control.

All t-series lasers operate from separate RF power supplies, with three standard cable lengths available, providing the lightest mounting weights for the laser heads. Synrad t-series lasers are available in key switch or OEM configurations, and the air-cooled lasers can be supplied with or without fans (fan-cooled version shown above).

With a range of output powers to match the application, combined with the benefits and cost savings of air-cooled operation, Synrad's firestar t-series lasers are the ideal choice for laser engravers, laser markers and high-speed laser coders.










Visitors : 176516