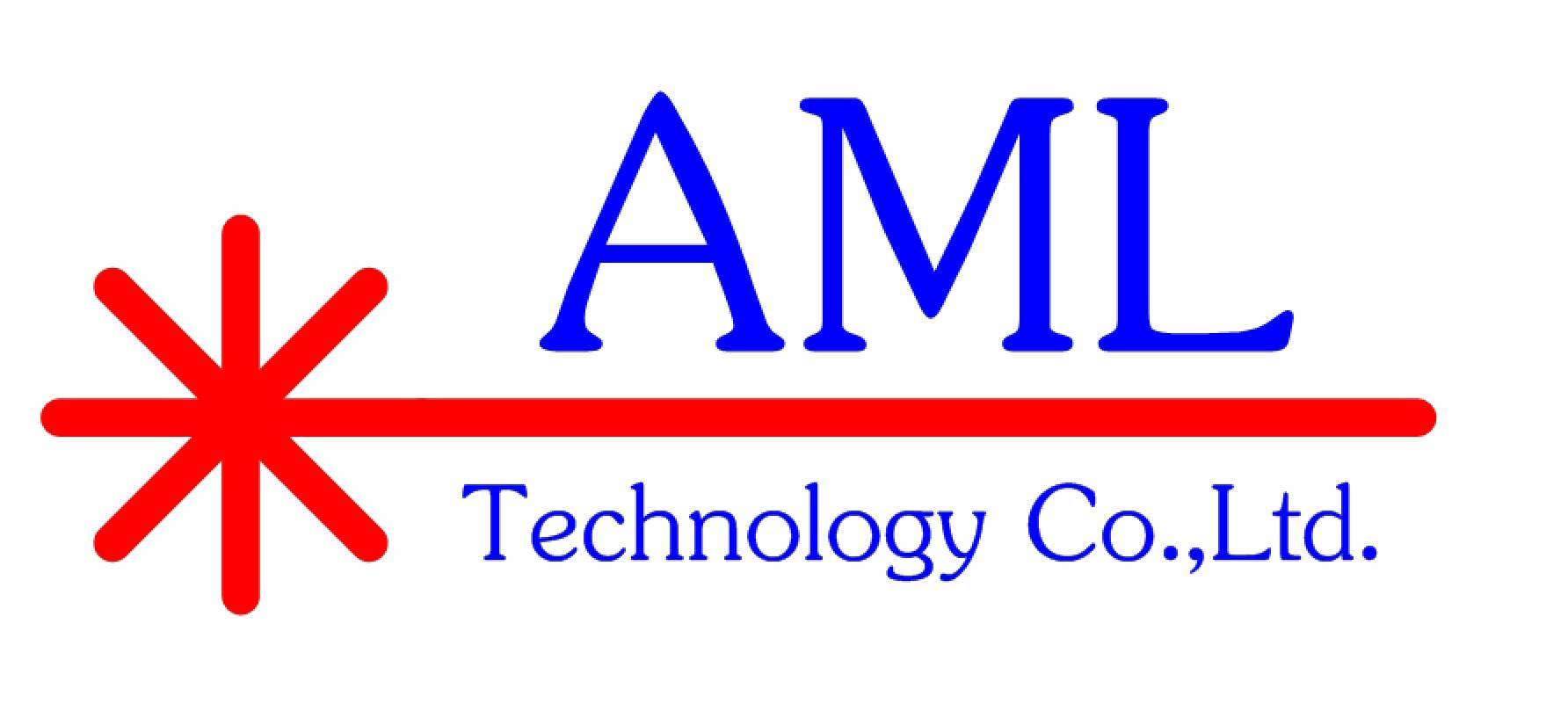 pulstar p100 pulse laser (100W)

The pulstar p100 features:

Average output power of 100W
Peak pulse power of 400W (typical)
Peak pulse energy of 190mJ (typical)
Max pulse width of 600µs
Fast rise time of less than 40µs
Pulsed up to 100kHz
Duty cycle range of 0% to 37.5%
Excellent mode quality
Hybrid free-space / waveguide resonator
Built in gas purge port
Protective optical window
Easy-to-integrate, compact design
15% lighter than competition
Best-in-class energy efficiency

Synrad Inc. is proud to introduce a first of its kind to its highly acclaimed line of CO2 lasers with the Pulstar p100. Featuring 100 Watts of average power and 400 Watts of peak pulse power (typical), the p100 is excellently suited for a wide variety applications, including high speed drilling and perforating, where quicker results, deeper cutting/marking, and minimal charring and burning on delicate materials is crucial.

With fully integrated RF components, the p100 completely eliminates the need for external RF cabling and bulky external RF supplies. And, with the same familiar LED indicators, interface, and I/O signal configuration commonly found on many of Synrad's acclaimed Firestar line of lasers, installation/operation is a quick and easy.

Lighter than competing lasers on the market with a smaller footprint, compact body size and powerful internal architecture, the p100's versatile design makes it an excellent choice for manufacturers and OEMs seeking big power in a smaller, easy to handle package.





firestar p100 Specifications:
Average Output Power *

100W

Peak Pulse Power (typical)

400W

Peak Pulse Energy

190mJ

Mode Quality

M² < 1.2

Ellipticity

< 1.2

Rise Time

< 40 µsec

Beam Waist Diameter (at 1/e2)

7.5 mm ± 1.1mm

Beam Divergence (full angle)


< 2.1 mRad

Wavelength (typical)

10.5 µm – 10.7µm

Power Stability (guaranteed from cold start)

±7%



Power Stability (typical after two minutes)

±5%

Duty Cycle

0% - 37.5%

Polarization

Linear (Vertical)

Cooling

Water

Heat Load (max)

Flow Rate **

1.5 - 2.0GPM < 60PSI

Input Voltage / Current

48 ± 1.0 VDC / 40A
(75A peak for < 700 µs)

Dimensions (in)
Dimensions (mm)

22.2 x 5.2 x 6.1
563 x 132 x 155

Weight

30.0 lbs / 13.6kg

Specifications subject to change without notice.
*Power level guaranteed for 12 months regardless of operating hours, applied over recommended coolant flow rate & temperature range.
**At coolant temperatures above 22 °C, derate power 0.5 W/°C to 1 W/°C up to a coolant temperature of 30 °C.









Visitors : 176376